Introduction
​​
Th

e family name of "Jennett" is most prevalent in England, Scotland, the United States and in northern Europe.  It has many variants, such as "Jenet", "Jennet", "Jennetts", "Genet", "Jonet", "Ginnett", "Gennett" and "Jinnett", among others. The name Jennett historically might have been derived from  a variant of the name "Jan" for some Jennett lines.
For the listing of "Walter, William Gent" in the Rotuli Hundredorum referenced above in The Norman People, the source listing is shown on page 539 of Volume II of the RH (Edw. I) as "Wal"rm G'net". The first name is unclear and may be either a Walter or a William, but the surname is "G'net", not "Gent".  The location appears to be in Long Stow Hundred, near Gamelingeye (now Gamlingay), South Cambridgeshire, England.

One line of Jennetts held coats of arms that were variants of two chevrons and six martlets. They lived primarily in Yorkshire and in Worcestershire, from the 14th through the 17th centuries. A variant of the coat of arms of one Humffrey Jennetts of Feckenham, Worcestershire was adopted by a William Cookes as his own when he married Humffrey's daughter Anne and this coat of arms later became the coat of arms of Worcester College, University of Oxford. This Jennett line is discussed in more detail below.
YDNA testing of Jennetts in the United States has revealed that there are two primary Jennett YDNA Haplogroups: Haplogroup I1 and Haplogroup R1. For an explanation of YDNA testing and haplogroups, see this Worldfamilies.net site .
The Jennetts of Haplogroup I1 appear to have migrated to the states of New Jersey and Pennsylvania in the U.S. from England beginning in the 17th-18th centuries, possibly as part of the first Quaker colonies centered around Burlington, New Jersey and Philadelphia, Pennsylvania. The Jennetts of Haplogroup R1 appear to have migrated to the states of Virginia and North Carolina in the 17th and 18th centuries. A large concentration of R1b Jennetts can be found from the 1700's onward in Hyde, Tyrell and Perquimans counties in North Carolina and on Hatteras Island on the Outer Banks of North Carolina. It is not clear from where the R1b Jennetts migrated to the U.S., but the likely origin points are England, Scotland and/or France.
Further genealogical and YDNA research will be required in order to begin to identify the various Jennett family lines, make connections between family lines and ascertain likely geographic origins of individual family lines. One goal of this study is to attempt to identify the YDNA haplogroup of the armigerous Jennett lines found in Yorkshire and Worcestershire from the 14th to 17th centuries. This information may help determine if the I1 Jennetts or the R1 Jennetts were related to the Yorkshire, Worcestershire and/or London Jennetts.
Links are provided below to FamilyTreeDNA and other providers of YDNA tests and male Jennetts are encouraged to have their YDNA tested and provide the results to the Jennett DNA Project .  Hopefully Jennett descendants worldwide (and particularly Jennett descendants of the Yorkshire, Worcestershire and London Jennetts) will contribute their genealogical research and YDNA results to this study in order to further the research efforts and resolve some these questions.
​​
About the Jennett One-Name Study Site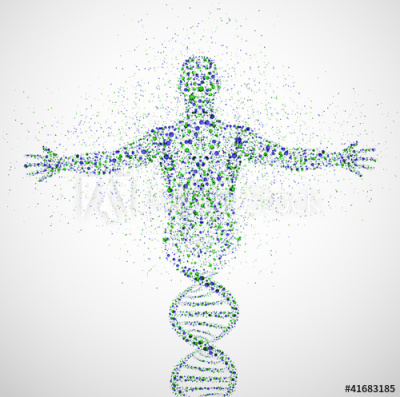 ​
Two YDNA Lines of Jennetts:

One line belonging to YDNA Haplogroup I1a and the second line belonging to YDNA Haplogroup R1b

Jennetts among the first Quaker Colonial Settlements in Philadelphia, Pennsylvania and Burlington, New Jersey in the 17th Century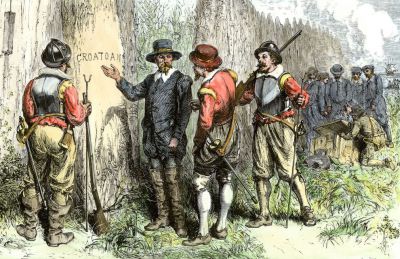 Jennett as a "Family of Interest" in Tracking Descendants of the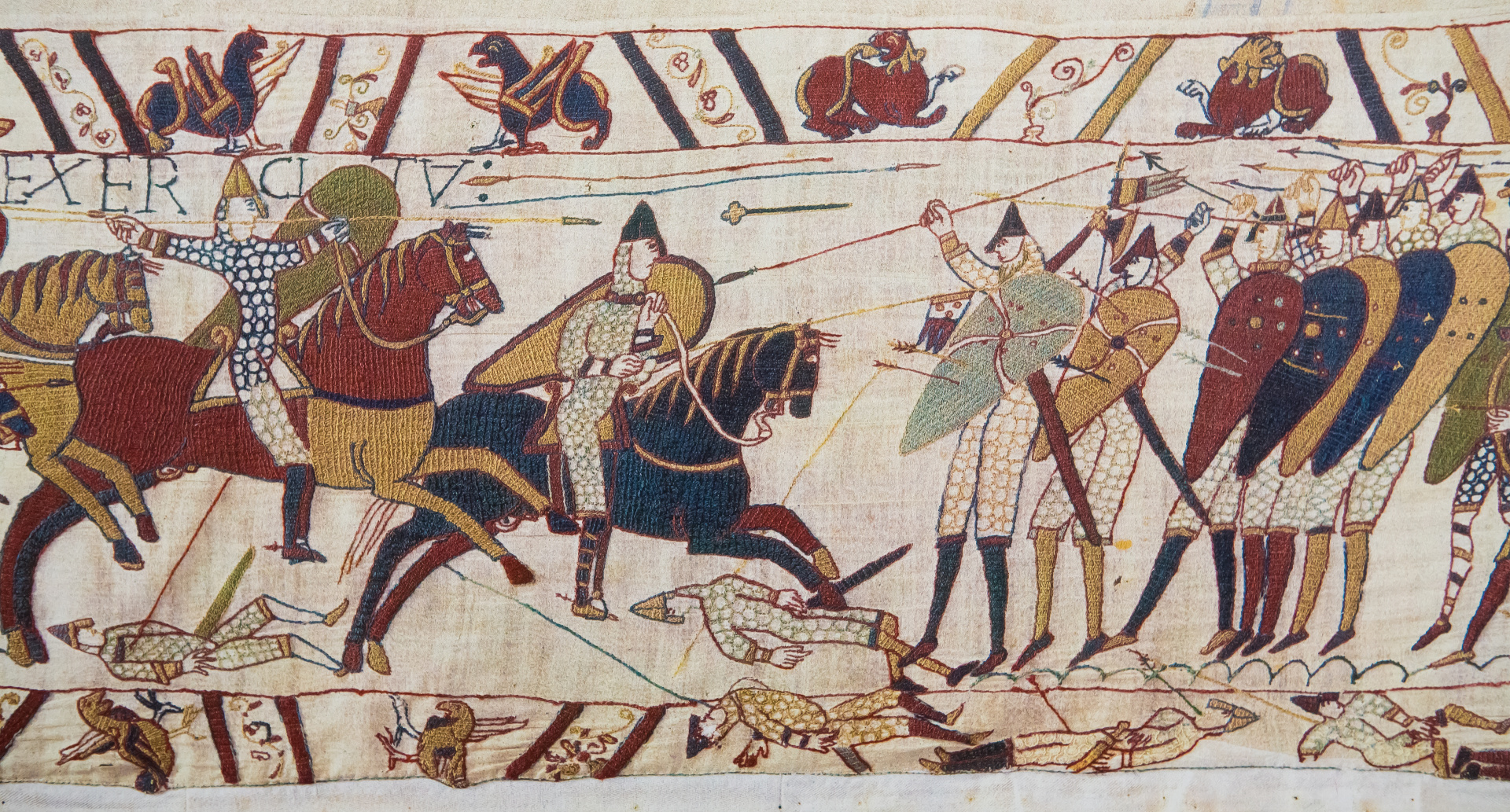 Coat of Arms of

William Jonet, Yorkshire

(circa 1297)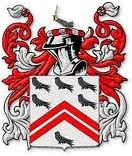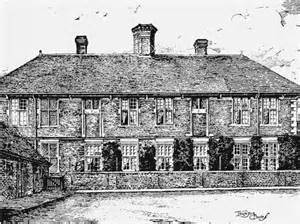 450-acre Norgrove Manor, Feckenham, Ancestral Home of the Feckenham, Worcestershire Jennetts and Cookes families (South Court View)
Coat of Arms of Richard Jennetts, Feckenham, brother-in-law of Walter Wrottesley and Supporter of Richard Neville, known as "Warwick the Kingmaker", during the War of the Roses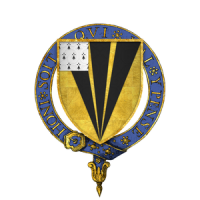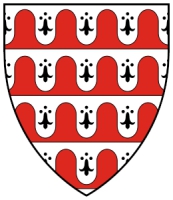 Coats of Arms:

Descendants of Humphrey and Anne Jennetts in direct line
of descent from a Magna Carta Baron due to descent from Thomasine Gresley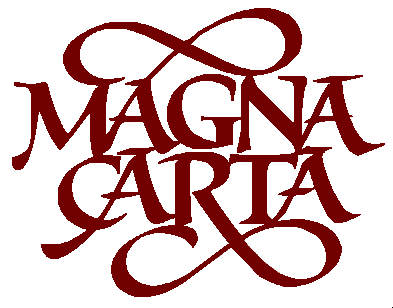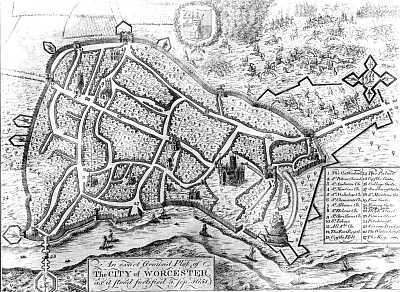 Foulke Jennett, Gentleman
of the "Citty of Worcester"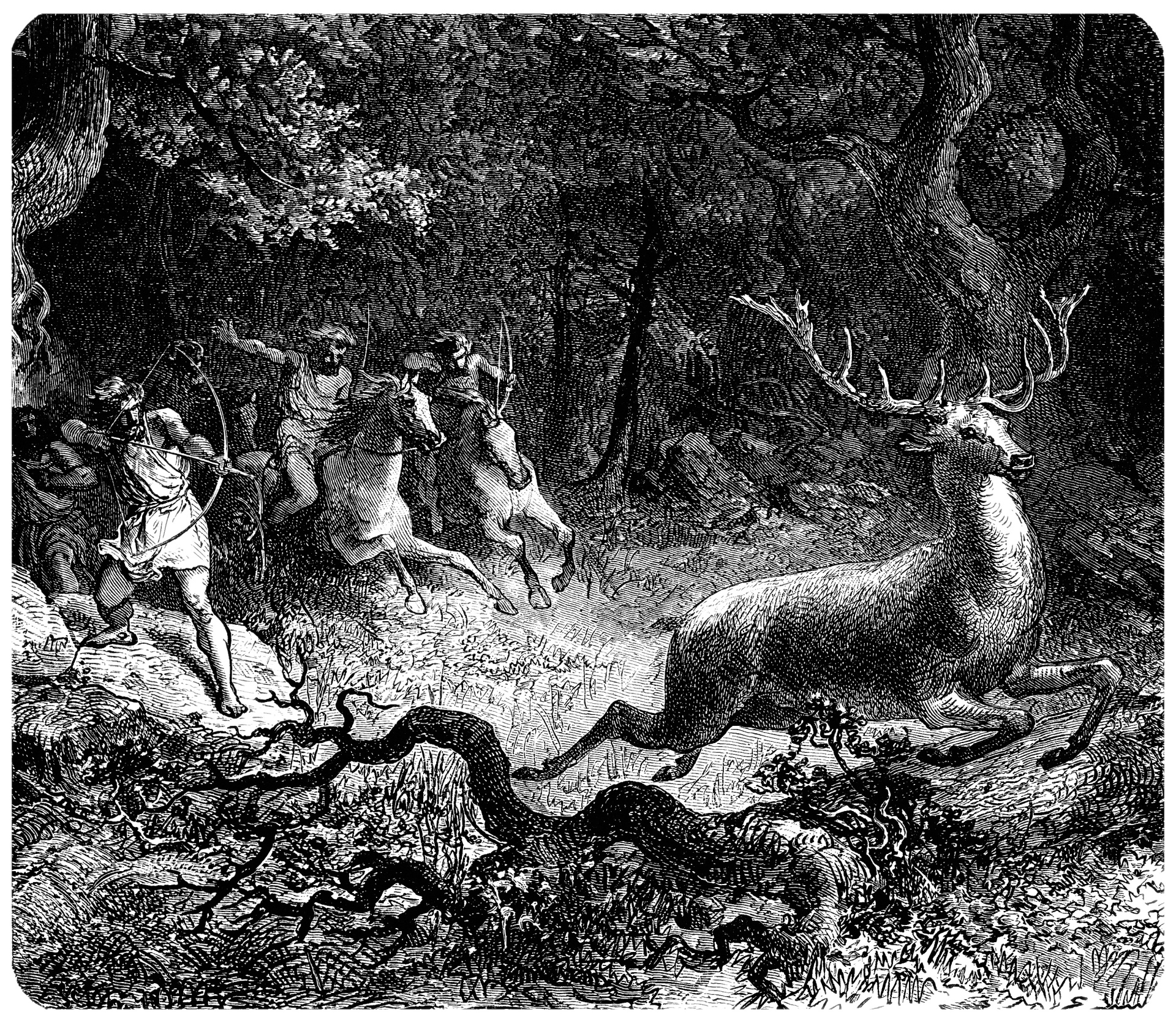 Humffrey Jennetts, armiger and Ranger of Feckenham Forest, comprising184 square miles by the late 13th century and covering much of Worcestershire and part of Warwickshire;
site of a royal hunting lodge
used by Norman Kings, beginning in the 12th Century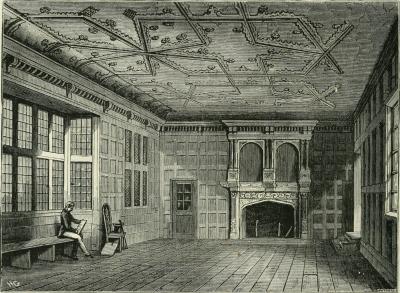 The Court of Star Chamber

(so-called because of the stars on its ceiling)

Jennetts Coat of Arms
adopted by Thomas Cookes, son-in-law of Humffrey Jennetts and Benefactor of Worcester College, Oxford

(1648-1701):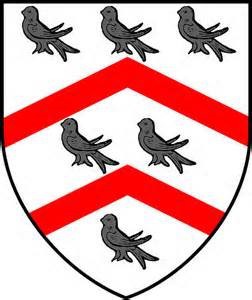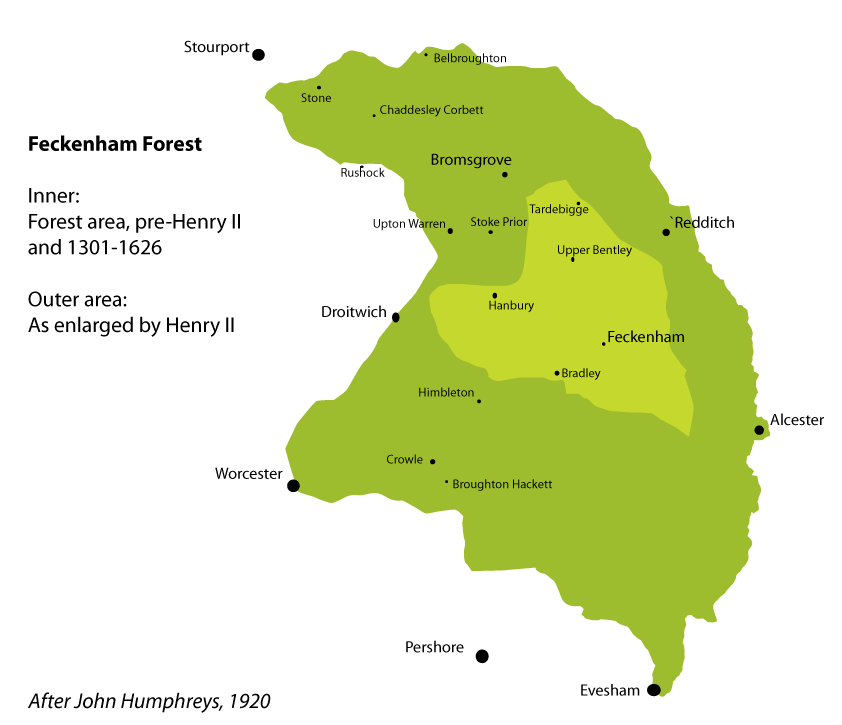 Credit: By JimKillock - Own work, CC BY-SA 3.0,

https://commons.wikimedia.org/w/index.php?curid=13749139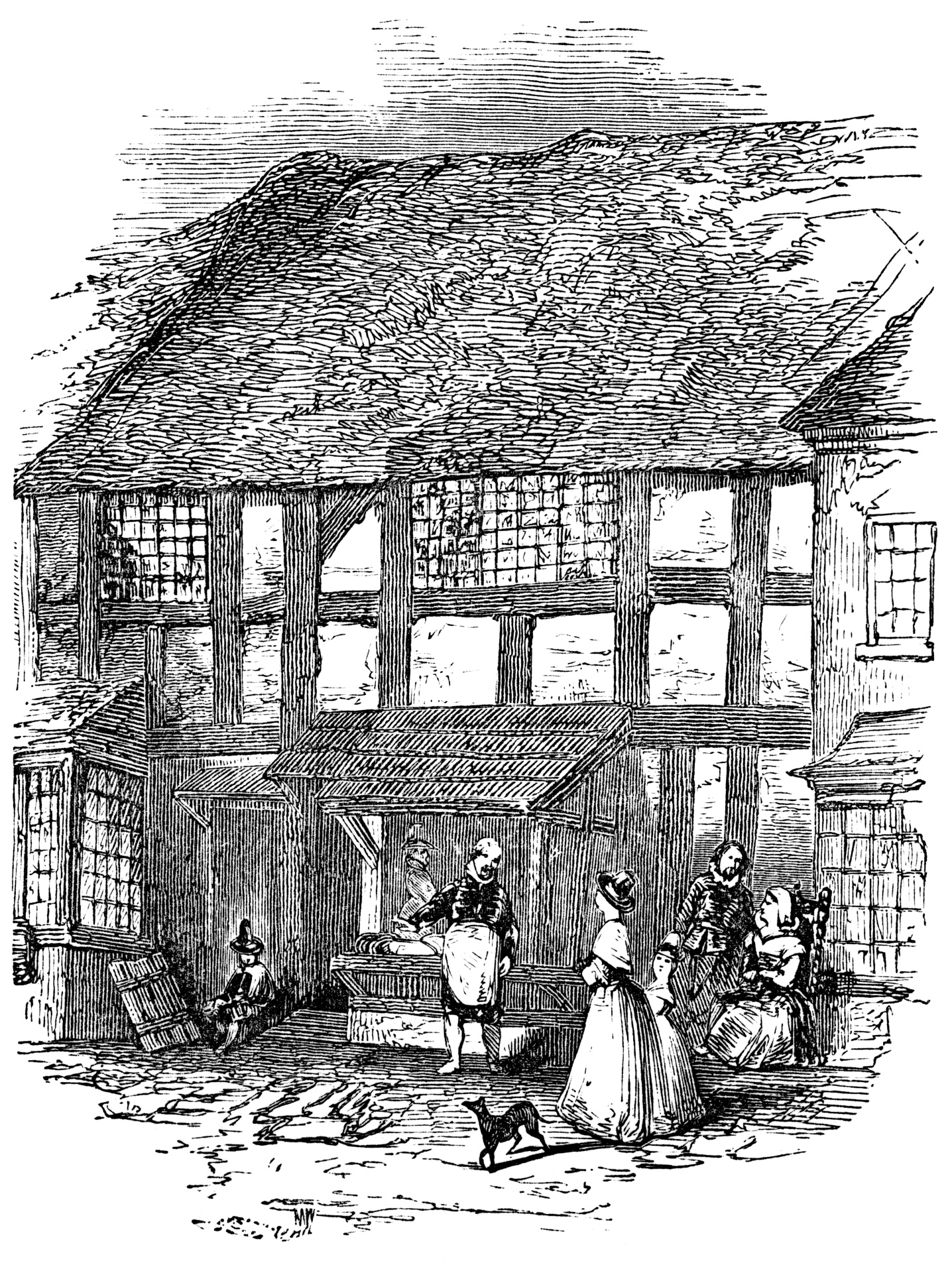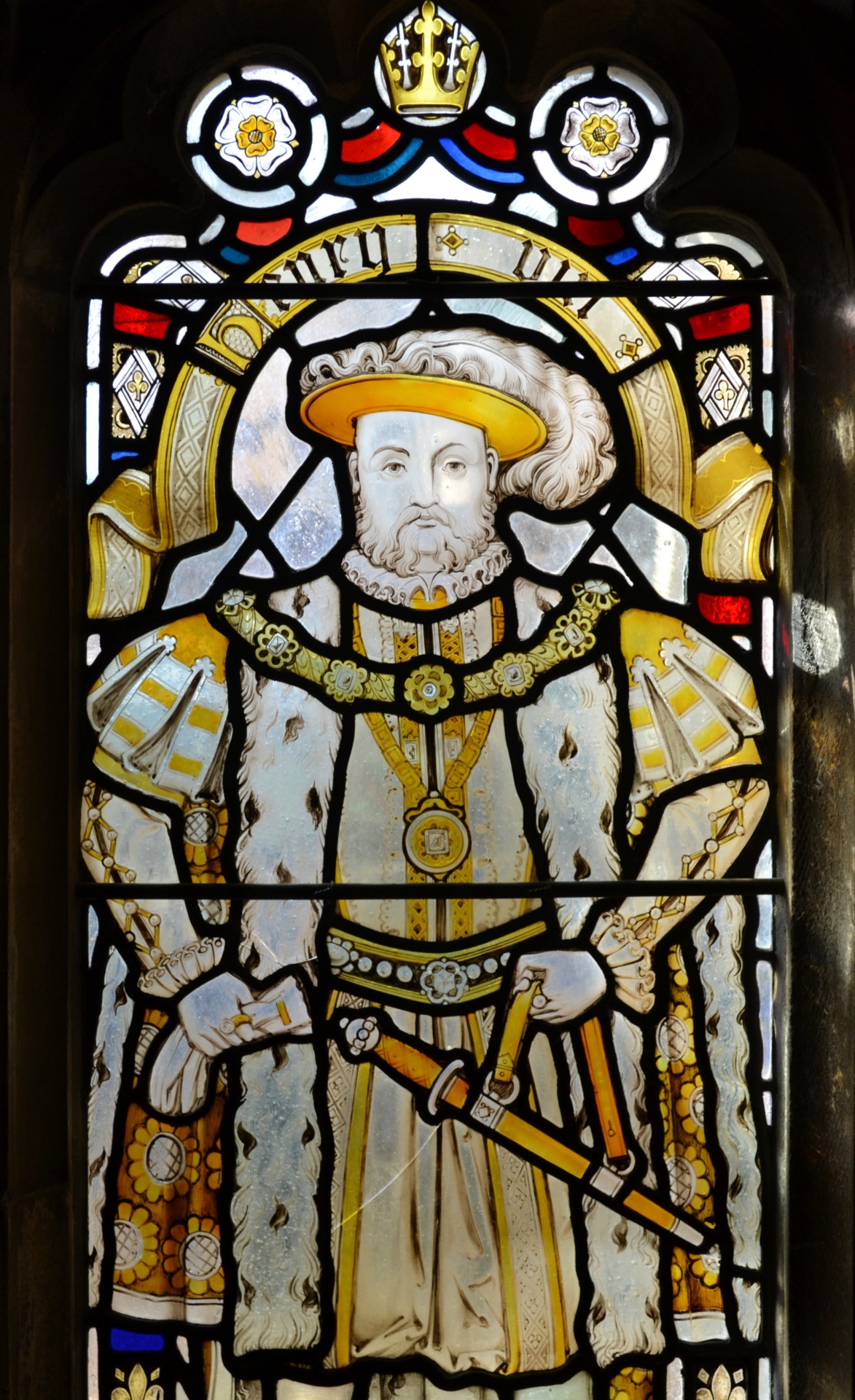 Ralph Jenet served at the Court
of Henry VIII as Keeper of the King's Wardrobe and Armour in Windsor Castle, and Keeper of the Forest of Pamber, Hampshire
Jennetts in England in the 18th and 19th Centuries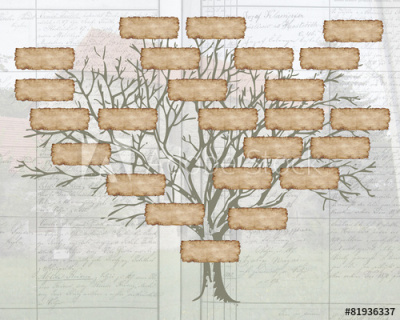 Jennett Family Trees for England and the United States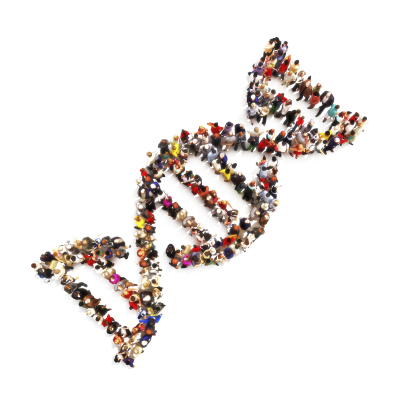 36-page Jennett Research Outline & Notes
Download